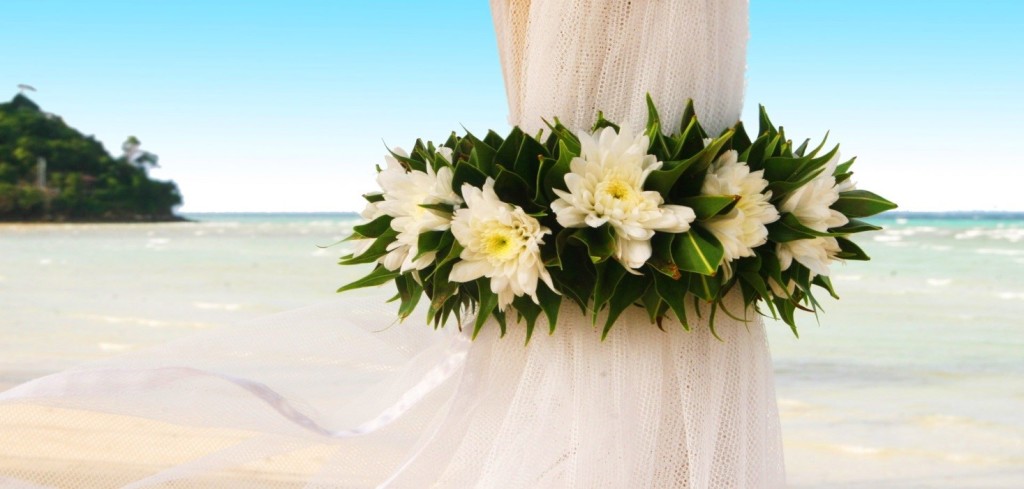 Cross Jamaica Tours provides shuttle services for wedding parties and wedding venues in Negril and Montego Bay. As many of the wedding venues are not near the more popular reception venues or wedding guests wish to continue to celebrate after the reception venue closes, we provide shuttle services between the venues and to the many bars and restaurants in Negril and Montego Bay. Our clean, professionally driven vans, in 6, 9, 12 and 14 passengers configurations can meet what ever needs you have for your wedding party.
Wedding Services are available 7 days a week and prices are based on number of vehicles needed and time required in order to make your wedding the best it can be.
Call us today to book your Wedding Shuttle and let us make your dream wedding a reality!
We love weddings and we would feel privileged to be part of your wedding celebrations, if we are lucky enough to be part of your big day we will go the extra mile to ensure that your day is as special as can be.